We are always looking for volunteers for a variety of roles. Ideally you need to be fairly fit and if you're compute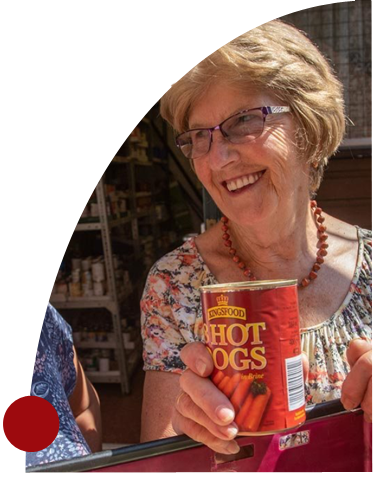 r literate, so much the better but even if not and you have some time and would like to help, please contact us.
We need people to help with fundraising; picking up donations; helping with supermarket collections; packing away donations – especially at Harvest Festival time and many other behind the scenes tasks to help keep us stocked up and in the public eye.
We do have a policy that you can't be on both sides of the counter and for that reason we cannot accept volunteers who are current customers of the Lincoln Community Larder.
For more information and, or to apply to volunteer, please email us at lincolncommunitylarder@hotmail.co.uk